The funeral of Sopranos actor James Gandolfini will take place in New York today, the 51-year-old star died of a heart attack last Wednesday in Rome.
Speaking on behalf of Gandolfini's family, an HBO spokeswoman said the funeral would take place at 3pm UK time at the Church of Saint John the Divine.
Read: TV world shocked by the death of James Gandolfini at 51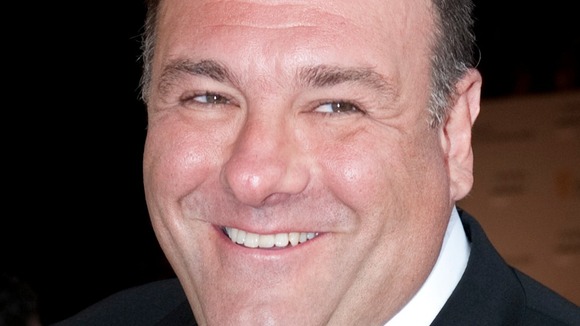 The body of the star was flown into Newark Liberty International Airport on Sunday night.
The actor had been headed to Sicily, to appear at the Taormina Film Festival, which paid tribute to him Saturday.
Read: In The Loop writer 'shocked and sad' at Gandolfini death