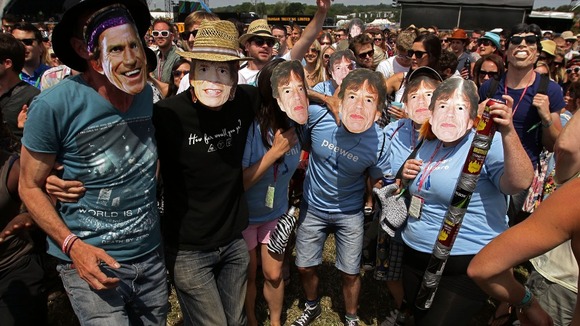 Hundreds of festivalgoers at Glastonbury showed they have got the moves like Jagger by taking part in a Jagger Off.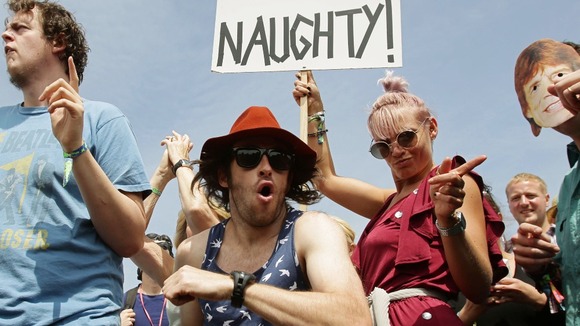 The Jumping Jack flashmob, arranged by two Rolling Stones fans to celebrate the band's first appearance at the festival, saw crowds of people taking on Sir Mick Jagger's trademark dance moves.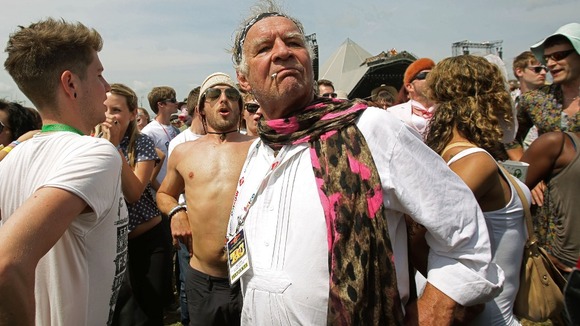 It was held near the Pyramid Stage, where the band will headline on Saturday night, under the watchful eye of a giant metal phoenix that is perching on top of the structure this year.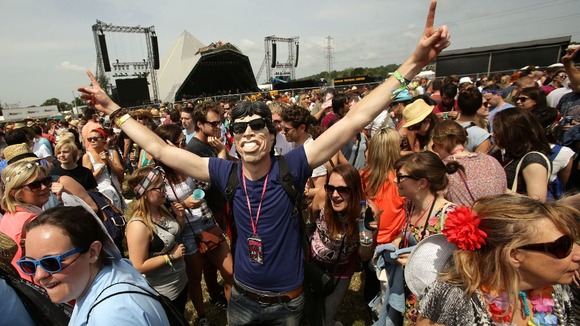 The sound system played classic Stones songs including Brown Sugar and Start It Up to about 400 flashmobbers.
Organiser James Duke-Evans said the event had gone "fantastically well".