The Government could be forced to raise £6 billion in new taxes after the 2015 General Election despite the Chancellor's latest round of spending cuts, experts have warned.
The Institute for Fiscal Studies (IFS) said that, despite the £11.5 billion worth of reductions for 2015/16 set out by George Osborne, savings of a similar magnitude had already been pencilled in for the following two years.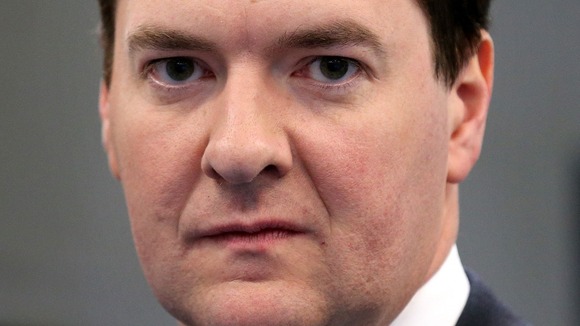 IFS director Paul Johnson said there would have to be a "serious debate" on whether fiscal retrenchment on such a scale could be achieved through more spending cuts alone, or whether taxes would have to rise as well.
He said: "At almost any other moment in the past 60 years, announcements of spending cuts of this scale would have created a storm.
"Returning to an 80/20 split for the consolidation as a whole would mean a £6 billion tax increase in the next Parliament. Coincidentally this is pretty close to the average tax increase seen in post-election budgets in recent decades".