NASUWT general secretary Chris Keates said the teaching profession is in "crisis" following "three years of attacks by the Coalition Government".
Teachers' unions have announced a rolling programme of regional strikes over the next few months, affecting schools across England and Wales.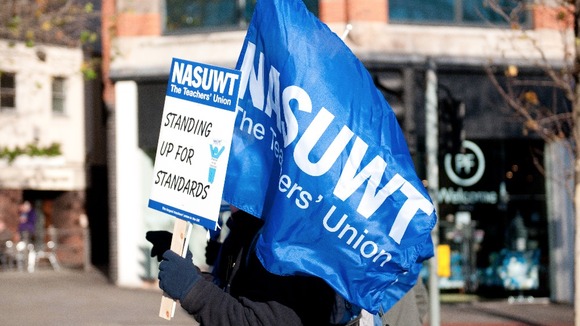 It is thought the action could be followed by a national walkout in the autumn over a dispute on pay, pensions, working conditions and jobs.
Education Secretary Michael Gove said in a letter to both unions in March that he was wrote willing to meet them to discuss their dispute, but also insisting that the "direction of travel" on both of their key issues is "fixed".
From this autumn, teachers' pay will be linked to performance in the classroom, with schools setting salaries, rather than following a national framework.