An apparent murder-suicide involving a family of three in Spain may be linked to the daughter's disability.
It is understood that a note left at a home where a man and a mother and her daughter were found dead, said the daughter's disability had become too much and had pushed them to the edge.
It is thought the note was written by the man, who is believed to be British, and has been named locally as Philip Wood.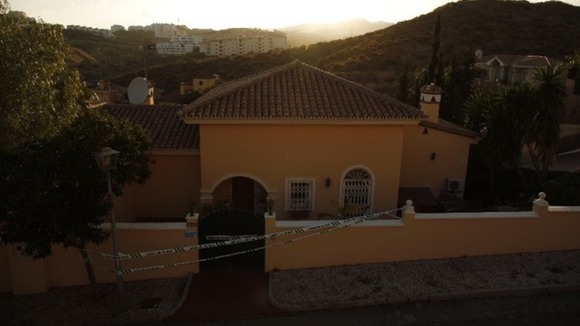 Last night, a Guardia Civil spokeswoman said she could not confirm reports that the daughter had Down's Syndrome.