More than 2,500 schools in the North West of England could be affected today as teachers stage a walkout over pay, pensions, working conditions and jobs.
Members of the National Union of Teachers (NUT) and NASUWT will take part in a strike, the first in a planned national rolling programme of strikes across England and Wales which will continue in the Autumn term.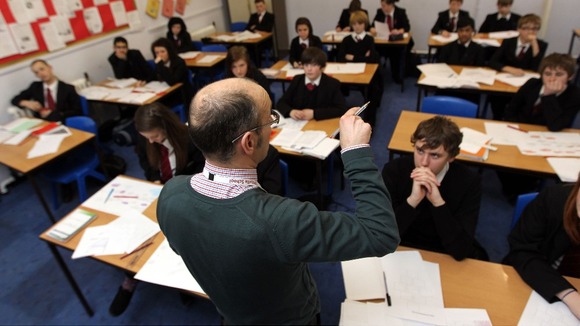 Twenty two authorities, and a possible 2,765 schools, across the North West will be affected as joint rallies are held in Liverpool, Manchester, Chester and Preston.
Chris Keates, General Secretary of the NASUWT, will address the rally in Liverpool at midday.