An MP has warned that Tour de France riders in next year's race could "come a cropper" on British potholes.
Conservative Julian Smith, whose Skipton and Ripon constituency will host parts of the Yorkshire stages of the Tour in 2014, asked Chief Secretary to the Treasury Danny Alexander for road improvements in the region.
Mr Alexander said some of the money earmarked for road maintenance in last year's Autumn Statement could go towards making sure the roads are safe for riders.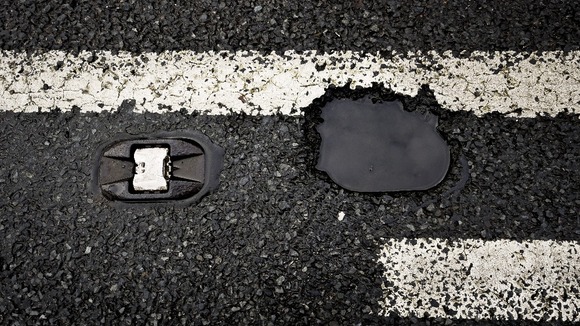 Read more: Alexander hails 'biggest road investment in 40 years'
Turning to Mr Alexander in the Commons, Mr Smith said: "We've also got the Tour de France coming next year and there's a big risk that the cyclists come a cropper on our potholes.
"Could we have a conversation soon about how North Yorkshire could get your cash quicker?"
Mr Alexander replied: "I dare say that some of that could be used to make sure that the Tour de France passes off without pothole-caused incidents."