Disgraced cyclist Lance Armstrong, who cheated his way to win seven Tour de France titles, said it would have been impossible to win the famous race without doping.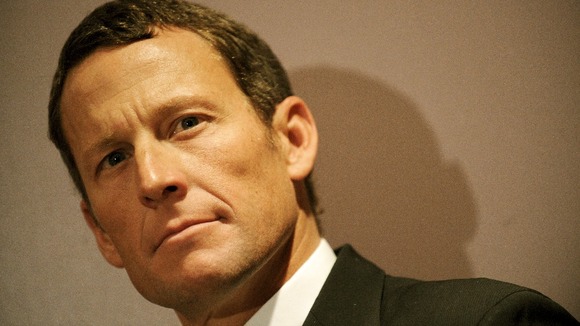 Asked if riders won races drugs-free during the era when he competed, Armstrong told French newspaper Le Monde: "It depends on the races. The Tour de France? No. Impossible to win without doping.
"My name was taken out of the palmares (list of achievements) but the Tour was held between 1999 and 2005 wasn't it?
"There must be a winner then. Who is he? Nobody came forward to claim my jerseys."
Bernard Hinault, who won the Tour five times, reacted by telling TV channel BFM: "He must not know what it was like to ride without doping."
For all the build-up to the 2013 Tour de France, go to ITV Sport