Ashworth Hospital medical director Dr David Fearnley denied that Ashworth Hospital had "gone to war" with Ian Brady.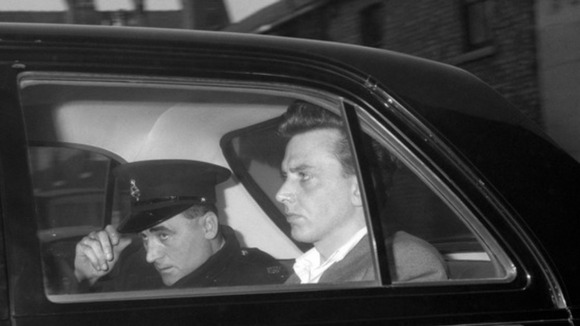 He said: "I don't think anything could be further from the truth."
"The mental health tribunal process is a legal process, but it's extremely important that we provide the best evidence we can to allow the tribunal to make the best decision it can because of the serious consequences."
Asked if the public platform of the tribunal may have exacerbated Brady's illness, Dr Fearnley said: "I think the difficulty with an individual such as Ian Brady is that he has a complex mental disorder and for many years has been able to publicise his concerns.
"However, we see this as part of an overall problem which our experts are looking into and will continue to provide expert care."