Ashworth Hospital medical director Dr David Fearnley welcomed the decision from Ian Brady's mental health tribunal to keep him in the high security hospital.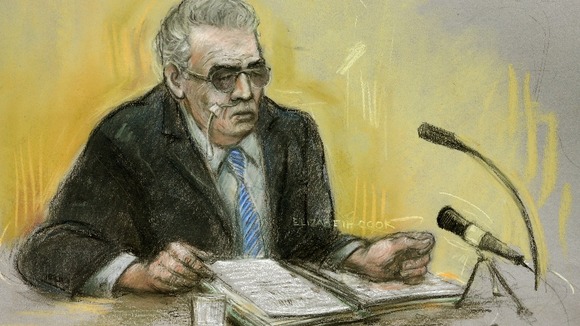 He said: "We appreciate the time and effort the mental health tribunal has taken in considering this quite extraordinary case and its judgement that Ian Brady will remain on at Ashworth Hospital is consistent with the advice our expert clinicians gave.
"This means Ian Brady will remain in the right place to receive the right treatment by the right people.
"Ashworth Hospital has been subjected to in-depth scrutiny over the past two weeks and the public has been able to see at first hand the quality of care that we offer to all our patients.
"Ian Brady suffers from a severe personality disorder and a chronic severe mental illness.
"However, he still requires high quality specialist care".