Britain could become the first country in the world to allow babies to be born with three genetic parents to help stamp out serious diseases.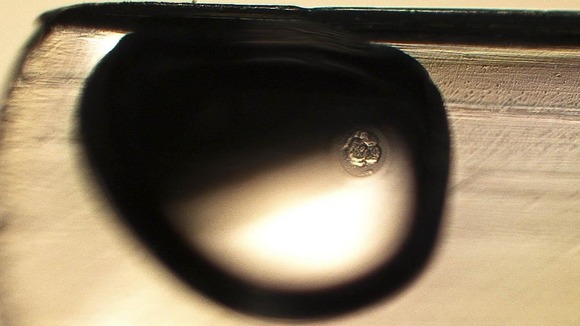 If MPs agree that the controversial technique is ethically acceptable the first babies could be born by the end of next year.
Some critics believe the move would mark a slippery slope leading to "designer babies". It's predicted that between five and 10 "three parent" babies could be born each year.