Terry Kilbride, whose brother John was killed by Ian Brady in 1963, said the Moors murderer should remain in hospital and be "kept alive as long as possible" because he knows where victim Keith Bennett is buried.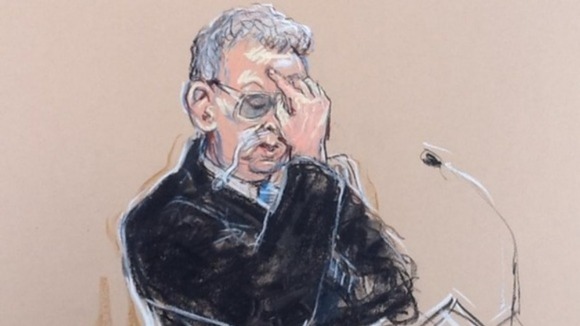 He said: "He should remain there, that's my honest opinion, he should remain at Ashworth.
"He knows what he's doing, he's a very clever person up there, which he will be, he's had plenty of time to learn hasn't he, he's got a law degree, he's learned German and all this, that and the other.
"But he should stay where he is, that's my honest opinion on it. I don't believe he's going to kill himself, that's just a ploy, just another wind-up.
"I think to be honest he should go back to hospital, I think that's where he belongs, in the hospital, and keep him alive as long as possible because it's only him that knows where Keith Bennett is."