The director of the Human Genetics Alert campaign group said the IVF technique used to create babies with three genetic parents is "unnecessary" and "ethically unsound".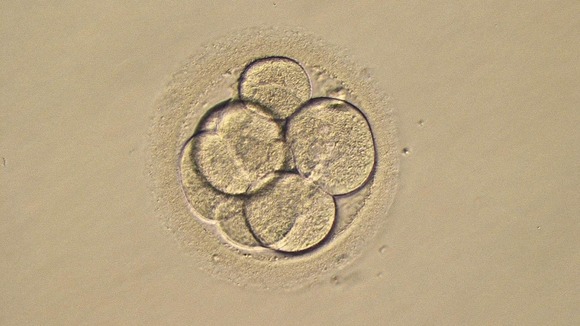 Dr David King also criticised the Government for failing to conduct a more comprehensive public consultation on the issue.
Dr King told Reuters, "They cross the ethical line that has been agreed by Governments around the world that we should not genetically alter human beings".