Genetic Alliance UK has welcomed the "three parent" IVF technique proposal.
The charity's director, Alastair Kent, said: "Many of these [mitochondrial] conditions are so severe that they are lethal in infancy, creating a lasting impact upon the child's family.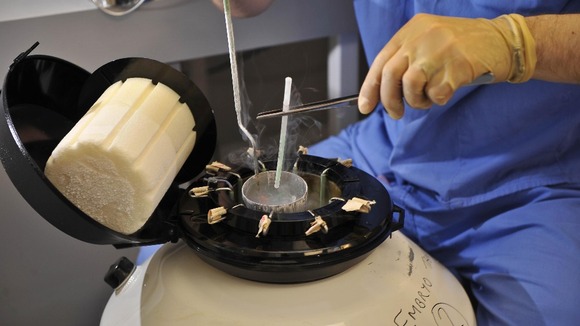 "An added option for families at risk of having a child with such a condition is welcome".
Experts said the technique would likely be used in around a dozen IVF cases every year.