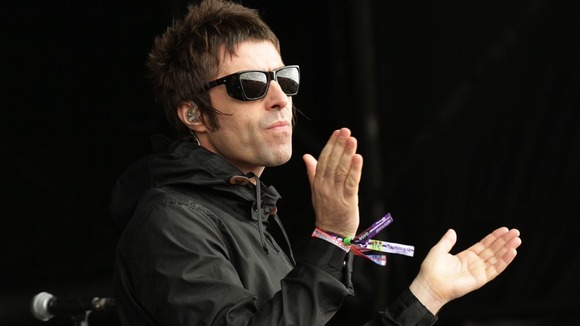 Former Oasis singer Liam Gallagher has declared that Glastonbury is "back in the good books", after his band Beady Eye kicked off the festival.
He had previously complained about the sound system at the festival after Oasis played on the Pyramid stage in 2004.
But speaking backstage immediately after the performance, he said: "I was probably just having a bad day. I take it back. I just had a bad experience last time."
Gallagher said the festival had got better, crediting the organisers for its success.