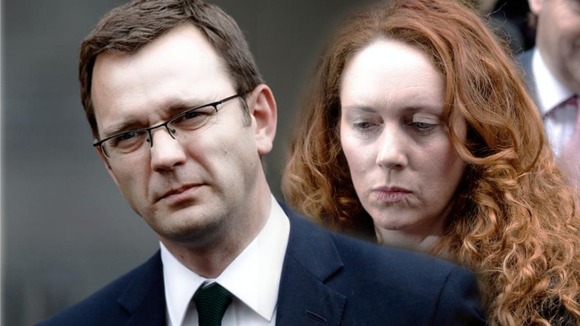 Five defendants, including former News of the World (NOTW) editors Rebekah Brooks and Andy Coulson have denied conspiracy to intercept mobile phone voicemails between October 3 2000 and August 9 2006.
They had tried to get the case dismissed at the Court of Appeal, arguing that accessing voicemails after they had been listened to by the recipient was not covered by the Regulation of Investigatory Powers Act 2000, under which they are charged.
But Lord Chief Justice Lord Judge dismissed their appeals today.