Moors murderer Ian Brady has been told he cannot be transferred to prison from the maximum security hospital where he is being held.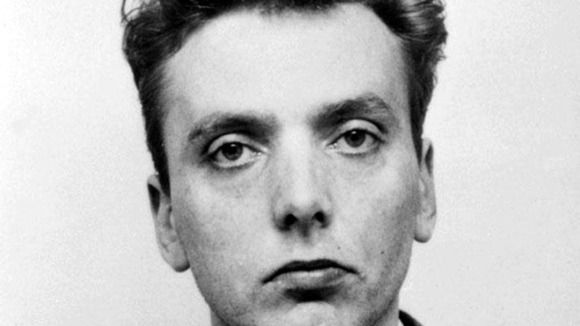 Brady told his mental health tribunal he is not psychotic or insane and should be allowed to serve the rest of his whole life term in prison.
Officials at the high security Ashworth Hospital argue that he is also a paranoid schizophrenic who still shows signs of chronic psychosis.