International Cycling Union president Pat McQuaid said Lance Armstrong's comments that it was "impossible" to win the Tour de France in his era without doping were "categorically wrong".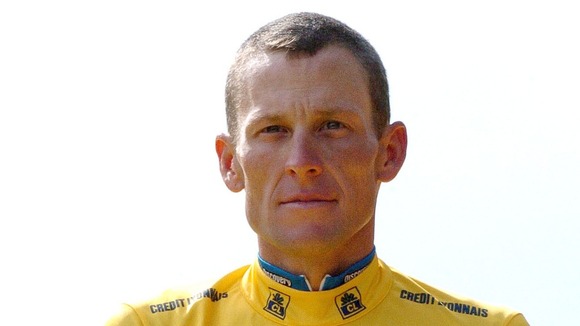 He said: "It is very sad that Lance Armstrong has decided to make this statement on the 100th anniversary of the Tour de France. However, I can tell him categorically that he is wrong. His comments do absolutely nothing to help cycling.
"The culture within cycling has changed since the Armstrong era and it is now possible to race and win clean.
"Riders and teams owners have been forthright in saying that it is possible to win clean – and I agree with them.
"Cycling today has the most sophisticated anti-doping infrastructure in sport. Measures such as the introduction of the blood passport, the whereabouts system and the 'no-needle' policy are the backbone of our relentless fight against doping."
For all the build-up to the 2013 Tour de France, go to ITV Sport