A study by the National Audit Office (NAO) in March warned that by September 2014, an estimated extra 256,000 primary and secondary school places will be needed.
More than a third will be needed in London alone, with 240,000 required in primary schools.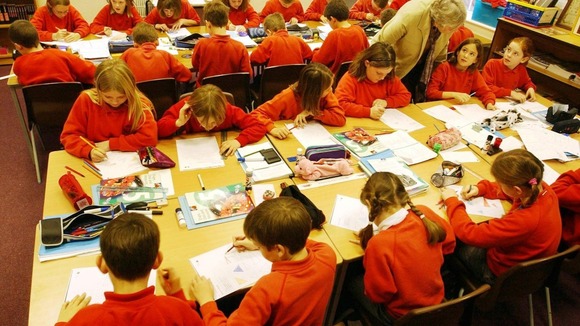 The Department for Education (DfE) expects that 190,000 extra places will have been created by September, as it will spend £5 billion by 2015.
A report by the Commons Public Accounts Committee (PAC) suggests that there has been "little oversight" of the impact decisions on how to create new places would have on children's education.