MPs have warned that under-performing schools could be forced to expand to deal with a chronic shortage of places for children.
Local councils may have to make decisions that affect the quality of pupils' education in the rush to provide enough school places, a new report by the Commons Public Accounts Committee (PAC) said.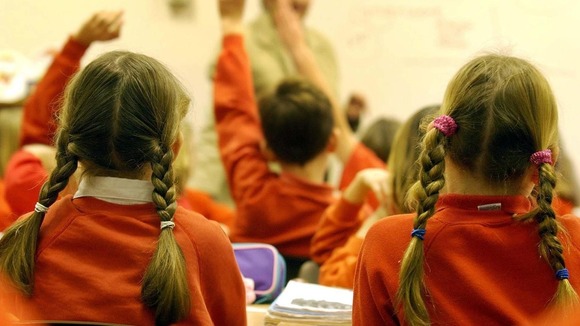 Buildings such as libraries or music rooms could be turned into classrooms to meet the demand in areas facing a squeeze on places, it added.
The committee is the latest group to raise concerns about a lack of school places.