Paul Tully from the Society for the Protection of Unborn Children said the "three parent" IVF technique is a "step" towards designer babies.
Mr Tully told ITV News: "It is a change that can be passed on to future generations, and we are manipulating the genes of a child.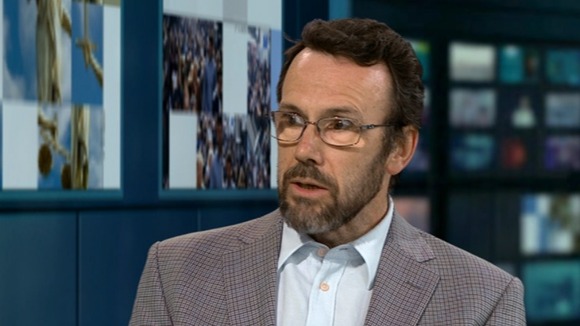 "We're concerned that we are replacing what we know to be defective DNA in the embryos that we don't like with what we think is good DNA - but we can't be sure.
"Putting the money into this kind of research is denying funding to research which is needed and ongoing to help people with mitochondrial diseases and other diseases in other ways.
"We've seen the same thing before with stem cell research, we've seen it with IVF - promises that using embryos will lead to advances but come to nothing.