Today is a historic day to stop child grooming, the chief executive of the Ramadhan Foundation has said ahead of mosques delivering sermons to hundreds of thousands of Muslims today, condemning street grooming by gangs.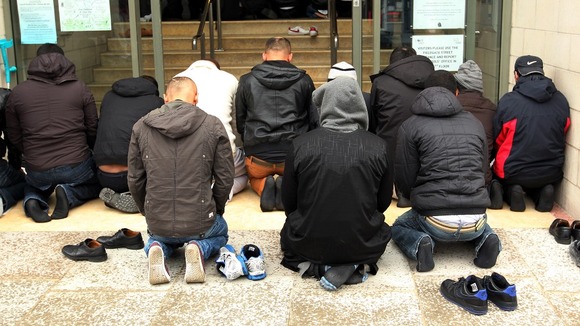 Mr. Mohammed Shafiq said: "Today in hundreds of mosques across the United Kingdom Imams will deliver a sermon setting out to tackle this menace and what needs to be done.
"When I first spoke out in 2006 I was all alone, it has been a difficult journey with death threats, ridicule and personal attacks but it has all been worth it. Then the Ramadhan Foundation was on its own campaigning and now there are hundreds of Imams taking their place.
"I applaud all the Imams and the 'Together against Grooming' campaign but our work must not stop after one sermon".