Afghan forces are strong enough to take over Nato, the deputy commander of the Nato-led coalition has told the Guardian.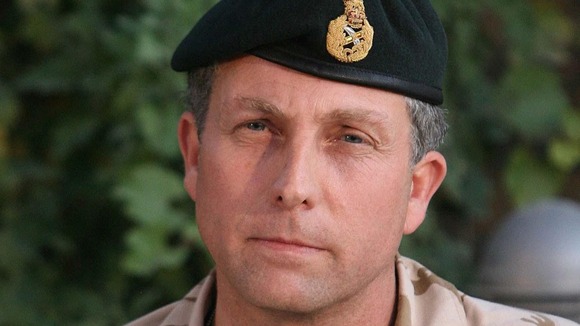 General Nick Carter said that the Kabul government may have to accept they may only have shaky control over some remote areas of the country for some years, as the US and UK prepare to pull their troops from the country next year.
He said: "What the opponents of the Afghan government now realise is they are likely to be up against capable Afghan security forces who are going to be here in perpetuity and therefore that old adage that 'We have the clocks but the Taliban have the time', has now been reversed.
"They are now up against security forces who have the time, and they are also Afghan forces ... for those reasons I think that there is every chance people will realise that talking is the answer to this problem".