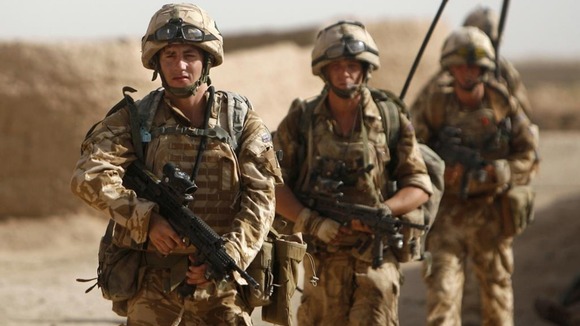 Assaults on UK and US soldiers in Afghanistan are likely to continue before western troops leave the country next year, the top British commander in Afghanistan has told the Guardian.
General Nick Carter told the newspaper: "First of all, people like to negotiate from a position of strength, and secondly I think the opponents of Afghanistan would like to appear to compel the international community's withdrawal.
"I don't think it's surprising that we are seeing spectacular attacks in Kabul and a continuance of attacks elsewhere".