The UK has helped 're-stabilise' Afghanistan, said the Defence Secretary in response to comments that the west could have struck a deal with the Taliban a decade ago.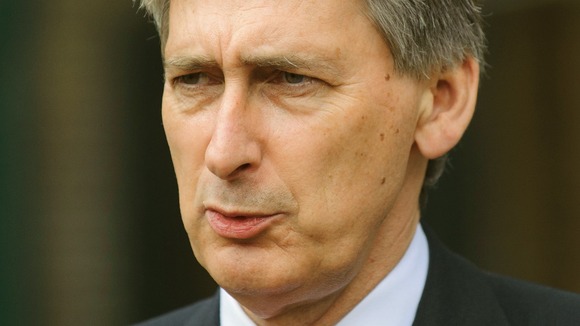 Philip Hammond added: "I think in order to have a sensible discussion, you have to have established some kind of status quo on the battlefield. And I think if we go back ten years, the Taliban were very much in the ascendency and I think we have re-stabilised Afghanistan.
"We have built an Afghan security force which is capable and competent and that has put the government of Afghanistan in a strong position where is able to reach out from a position of strength to those in the Taliban who are willing to make peace and renounce violence.
"That's the right way forward".