London Mayor Boris Johnson has provided London LGBT and Community Pride with a grant worth up to £500,000 to stage this year's Pride in London and develop it over five years.
"As befits a city with a large LGBT population, London hosts one of the biggest events of the year and I am delighted to support the festivities, which attract people from across the UK and beyond."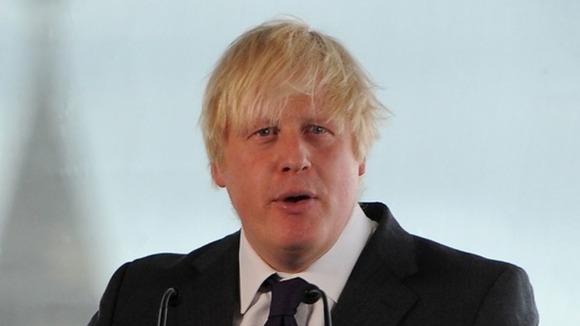 "As the parade shows, it is a diverse and multi-faceted community, which makes an enormous contribution to our city's success, socially, culturally and economically.
"We should be very proud of London's reputation as a place where LGBT people can be open about who they are," he added.