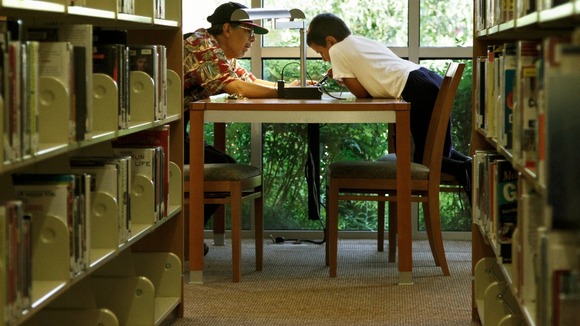 Cooling stations have been set up to shelter the homeless and elderly people who cannot afford to run their air conditioners, as a potentially dangerous heatwave blistered parts of western US.
In California, Nevada and Arizona, air-conditioned "cooling centres" were set up in community centres, homeless shelters and libraries, and officials warned residents to avoid prolonged exposure to the searing temperatures.
In Phoenix, emergency shelters are temporarily adding 150 beds in an effort to safeguard hundreds of homeless.