A mother who was 'brutally' murdered at her home in Salford was a "popular young woman", Greater Manchester Police said today.
The body of Linzi Ashton, 25, was discovered after police were called to a house in Westbourne Road, in Winton, shortly before 6pm yesterday.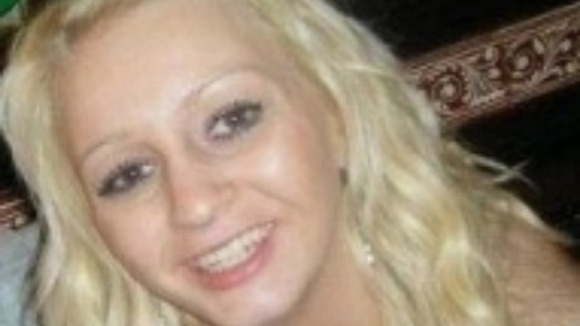 Detective Chief Superintendent Darren Shenton said: "Linzi was an extremely popular young woman, whose loss will be keenly felt by many, none more so than her two young children.
"Not only will they have to grow up without their mother, they will do so knowing she was taken from them in the most appalling way.
"Her family are obviously absolutely devastated and we have specially trained officers with them and providing whatever support we can at this dreadful time".