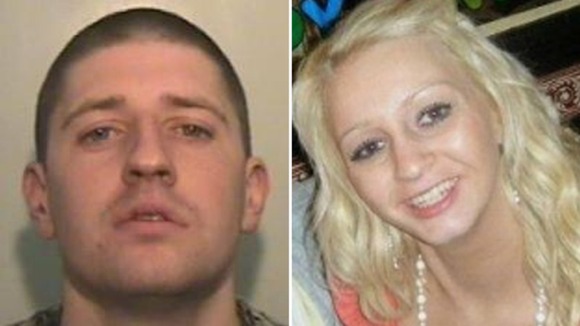 Police say they believe a man wanted in connection with the murder of Linzi Ashton, 25, is still somewhere in Salford.
Officers have appealed for help in tracking down Michael Cope, 28, after the young woman was found dead at her home on Saturday.
"We know that he has previously been in a relationship with Linzi and through that relationship there have been reports to police in respect of allegations made by her," said Detective Chief Superintendent Darren Shenton.
"The purpose of today's appeal, and what should very much be the focus, is our need to arrest Michael Cope and we are appealing for the public to assist us with this.
"If anyone has seen him or knows where he is it is absolutely vital you contact the police."