After public spending cuts were announced last week, you wouldn't think it was the best time for MPs to be getting a very big pay rise.
Nick Clegg said he wouldn't be taking a rise, although he stopped short of telling his own backbenchers they should make a similar sacrifice.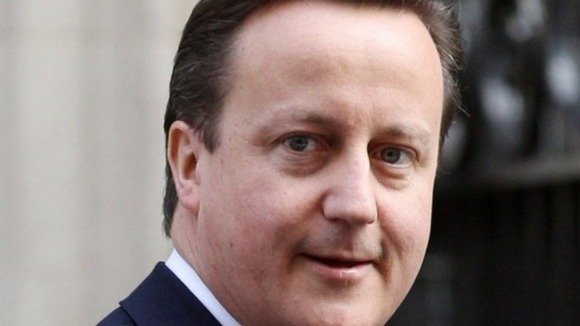 One reason for that is the fact this recommendation is set to come from the Independent Parliamentary Standards Authority (Ipsa), who apparently believe MPs' pay has fallen well behind.
An anonymous survey of MPs carried out in January also suggested that seven out of 10 felt they were underpaid..
David Cameron said Ipsa should "show restraint", and I think there is a clear message that the pay rise should not be so high as to embarrass ministers and create friction with backbenchers.