The Prime Minister has urged the Independent Parliamentary Standards Authority (Ipsa) to "show restraint" amid reports that the body is considering a pay rise for MPs of around £7,500.
David Cameron said he did not know what the regulator would recommend but: "Whatever Ipsa recommends we can't see the cost of politics or Westminster going up."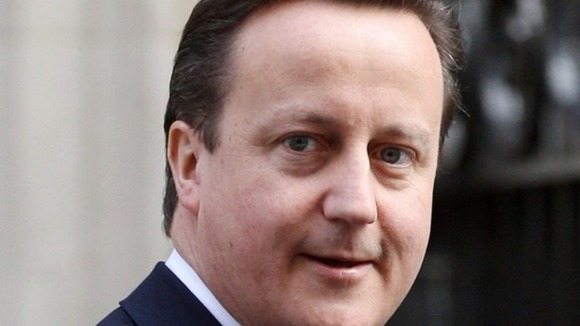 "We should see the cost of Westminster go down. Anything would be unthinkable unless the cost of politics was frozen and cut, so I'll wait and see what Ipsa have to say.
"What I said to Ipsa was that restraint is necessary, he added.