Fire investigators have established a Chinese lantern - captured on CCTV falling on to the site - was to blame for the fire, which at its height was being tackled by more than 200 firefighters.
Vijith Randeniya, chief fire officer of West Midlands Fire and Rescue Service, said the brigade did not want to be "party poopers" but called for a debate on the use of lanterns for celebrations.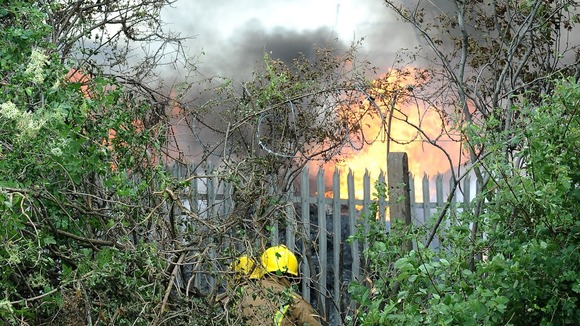 He said: "My forensics people have been here from the start and have reviewed CCTV and spoken to people and looked at the way the fire started and looking at the CCTV evidence, you can see a Chinese lantern floating gently, and then land and then eight minutes later you see the fire start."