Firefighters have been working to bring a wildfire under control close to the US town of Yarnell, about 90 miles north-west of Pheonix, Arizona.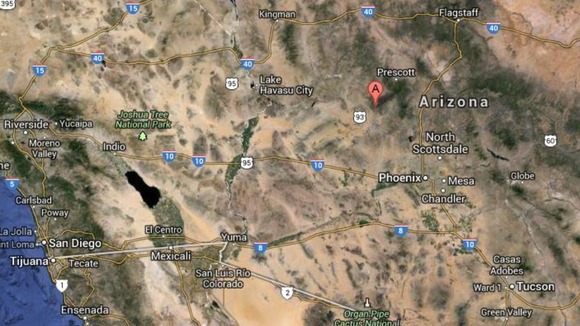 The local press is reporting that state authorities plan to call in federal help to battle the 2,000-acre blaze.
About 200 firefighters are working to control the blaze, which has destroyed several homes in the community.