Former GP Sarah Wollaston has said she took a £40k pay cut to become a Tory MP but met "very many people" who were put off standing for election because it would mean a salary cut.
Dr Wollaston told BBC Radio 4's The World At One: "I am not complaining about the level of pay and I knew perfectly well what the salary was when I applied and I'm quite happy with that".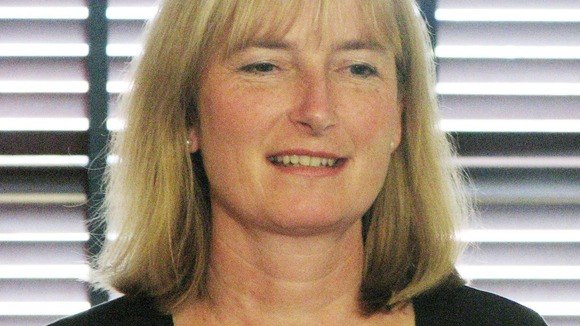 But she also said it should be left to the Independent Parliamentary Standards Authority to set a rate of pay that ensured no one was deterred.
"The reality is that if we want to attract as many people as possible to think about applying to be MPs and we want them not to have outside interests, we have to set a rate of pay that an independent body decides is that right rate of pay".