The Independent Parliamentary Standards Authority (Ipsa) is reportedly considering setting a pay rise for MPs of around £7,500, taking their salary to £75,000.
Ipsa, which is charged with regulating MPs' pay and benefits, is set to announce the rise on July 11, the Sun on Sunday reported.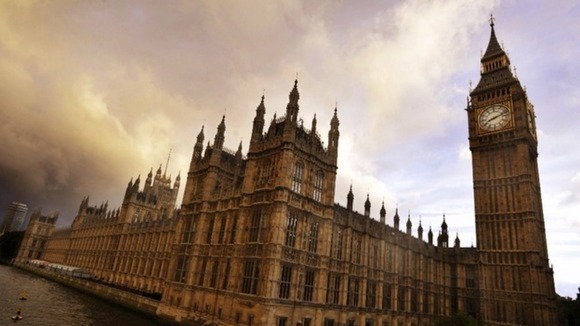 Meanwhile, the Mail on Sunday said sources indicated the regulator would suggest raising MPs' pay, in a series of upratings starting in 2015, coupled with much higher pension contributions.
The Prime Minister has urged the body to "show restraint" and said it would be "unthinkable" to make Westminster more expensive to the taxpayer.