Police officers should have their pensions docked as punishment for the most serious cases of misconduct in a bid to improve ethics within the service, a group of influential MPs has said.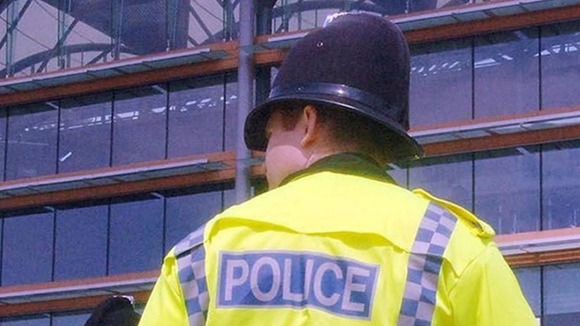 In a report on policing standards, the Home Affairs Select Committee has recommended that a scale of fines should be established to tackle corruption among officers.
The Committee has also called for a new code of ethics to be established and for all new officers to obtain a Certificate in Knowledge of Policing.
The report comes shortly after fresh allegations were made against the Metropolitan Police that undercover officers spied on members of murdered Stephen Lawrence's family.