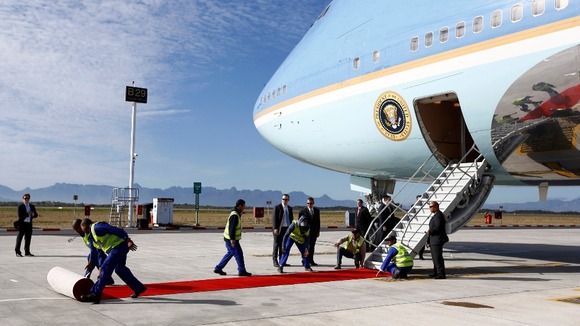 US President Barack Obama and his family will travel to Tanzania today on the last stop of their African trip.
Mr Obama will visit the Presidential State House for an official greeting by President Jakaya Kikwete before the two leaders hold a joint press conference.
The rest of the day will involve meetings with business leaders and an Official Dinner in the State House .