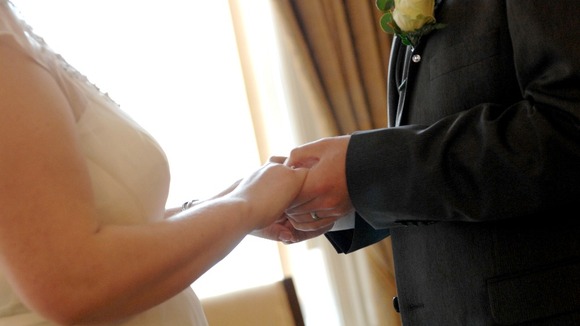 The Prime Minister has said that plans for a tax break for married couples will be introduced "shortly" in a move to head off a revolt by Tory backbenchers.
The move may placate David Cameron's restive MPs but will highlight divisions over the policy with his Liberal Democrat coalition partners.
Tory backbencher Tim Loughton has launched a rebel bid to force a Commons vote on the issue but the Prime Minister urged Tory MPs to let the Government "get on with it" instead.
It is understood the plans will be put forward by ministers in the autumn.