Police believe Michael Cope, who is suspected of murdering young mother Linzi Ashton, is still in Salford.
"We believe he is in Salford, although he could be anywhere, but our inquiries at the moment suggest he is in Salford," said Superintendent Kevin Mulligan of Greater Manchester Police.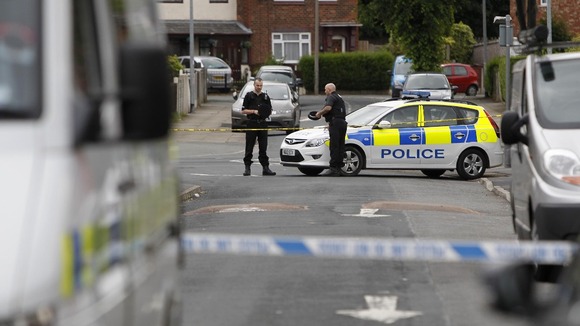 "He is a dangerous man and if anyone sees him out on the streets or anywhere else they need to ring 999."
Cope was seen out in public with Ashton in Salford on Friday night - the evening before her body was discovered.