The man suspected of murdering Linzi Ashton was already wanted by police on suspicious of raping her, Greater Manchester Police said.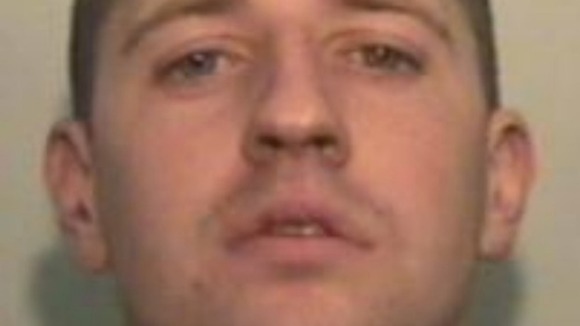 Ashton accused Michael Cope of rape in April and Superintendent Kevin Mulligan said police had been seeking to arrest him since then.
Mother-of-two Ashton, 25, was found dead at her Salford home on Saturday.