The Home Affairs Select Committee has recommended measures to target police officers who resign in order to avoid disciplinary proceedings.
This includes a "scale of fines which should be docked from officers' pensions in cases of the most grave misconduct".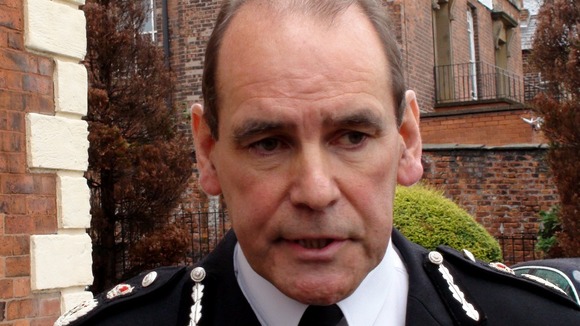 The group of MPs heard of numerous cases where police officers retire to avoid disciplinary proceedings, with no further repercussions.
Among them was Sir Norman Bettison, former chief constable of West Yorkshire, who stepped down while facing a disciplinary investigation for gross misconduct charges relating to Hillsborough.