Former Tory minister, Tim Loughton, has said he would reject a salary increase if recommended by an independent regulatory body as it would be "completely inappropriate".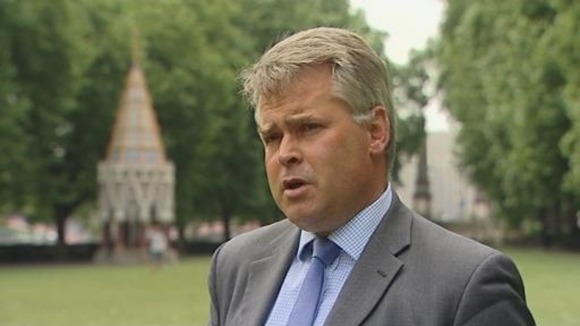 He told ITV News: "I think it would be completely inappropriate for MPs to be taking such a large payrise now at a time when public service workers are having to be limited to a 1% percent pay rise.
"If it does go through and I'm offered it, I shall turn it down and I think the majority of other MPs would do that as well."