Labour MP Keith Vaz, who is the chairman of the Commons Home Affairs Select Committee, has said: "The last thing MPs should be talking about is their own pay".
His comments came amid reports that an independent body is considering a significant increase to MPs' salaries.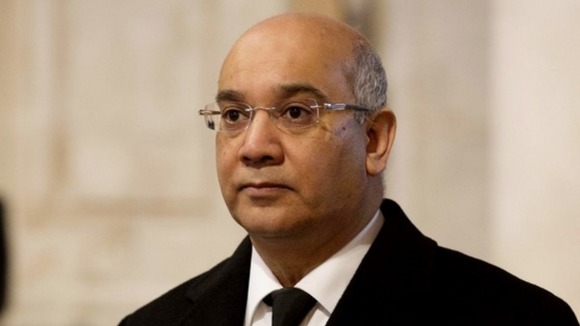 Mr Vaz told the BBC, MPs salaries has "always been a point of contention" and the decision should be left to the Independent Parliamentary Standards Authority.
"We should wait until Friday ...we shouldn't be involved in this discussion", he added.