A widow says she is "devastated" by the early release of a footballer who killed her husband in a car crash after he served a quarter of his 16-month sentence in custody.
Ex-Manchester City youth player and England Under-18 captain Courtney Meppen-Walter wept when he was jailed on February 28.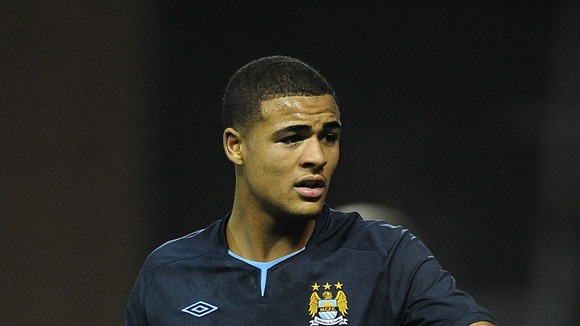 Kushwant Kaur, widow of Kulwant Singh, said she felt "badly let down" by a criminal justice system that enabled his release after just four months.
The sentencing judge said he would serve half his sentence in custody but might be released earlier on an electronic tag.