A 26-year-old man has been arrested over the murder of an 84-year-old woman and the attempted murder of a nine-year-old boy.
The man is thought to be related to pensioner Louisa Denby who suffered numerous stab wounds at her home in Shipley, West Yorkshire yesterday.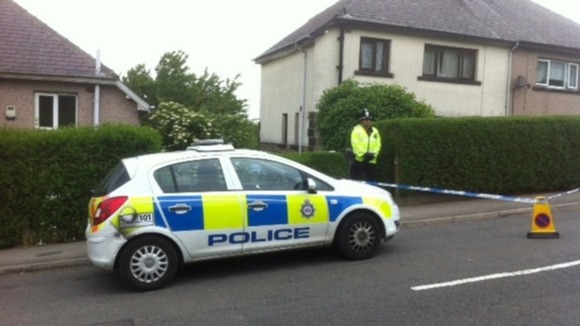 He is also being questioned about the stabbing of the boy, who sustained chest and arm injuries, after the attack in a skate park about 300m from Mrs Denby's home.
A West Yorkshire Police spokesman said another 26-year-old man has also been arrested in connection with the murder.
Three other local men - aged 18, 24 and 29 - have been arrested over the incident in the skate park, he added.