A British security contractor was killed when a suicide bomber detonated an "explosive-laden vehicle" at a NATO supplier's compound in Afghanistan early this morning.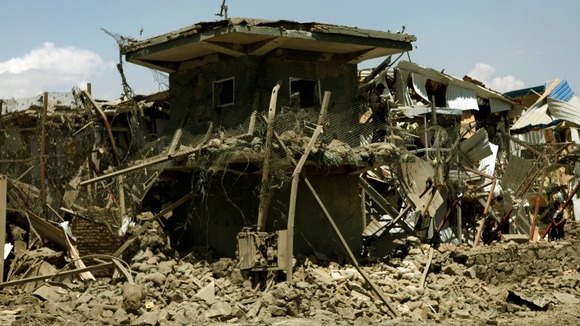 41-year-old Mark Duffus was among at least people killed in the attack at the Kabul compound.
Five guards, four of whom were Nepalese, also died.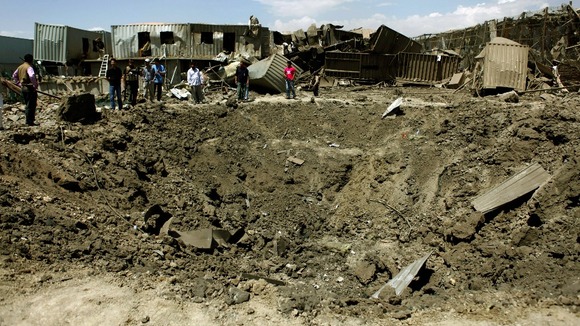 A Taliban insurgent drove a small truck into the logistics centre at around 4:30am local time and detonated the explosives.
Shortly afterwards four other suicide bombers "equipped with weapons" attacked the compound, killing the guards, the International Security Assistance Force said.