Compared with 'natural' conception, IVF overall had no effect on autism rates and led to a very small 18% increased risk of low IQ which appeared to be linked to multiple births.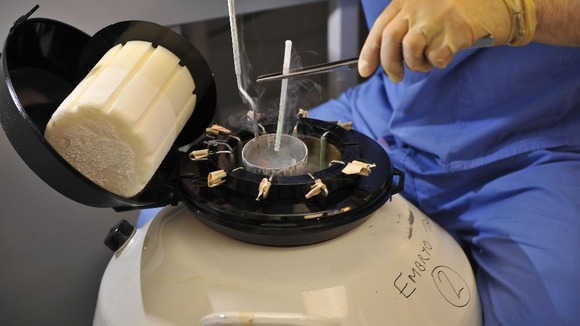 The significant findings only emerged when researchers compared six different types of IVF involving the standard "mixing-in-a-dish" method of fertilising eggs or Intra-Cytoplasmic Sperm Injection (Icsi).
Icsi used with fresh or frozen embryos produced 51% more intellectually impaired children than standard IVF.
The direct injection method, Icsi, was originally developed to help infertile men, but it now makes up half of IVF treatments in the UK including those resulting from female fertility problems.