A review of controversial stop-and-search powers of police is expected to be unveiled today by the Home Secretary.
Theresa May, who is understood to have a particular interest in stop and search and its use, is set to announce a fresh consultation on the powers to ensure they are being used fairly.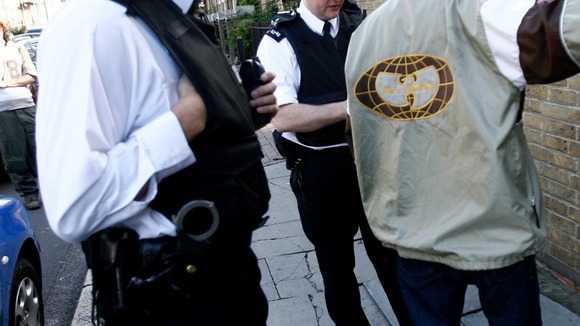 The move comes just a few weeks after the government's equality watchdog said police forces are being fairer and more efficient in their use of stop-and-search powers.
Research by the Equality and Human Rights Commission found that five forces, including the Metropolitan Police, had reduced their use of the powers without compromising crime reduction.
Previous surveys have also suggested that black and Asian men are stopped far more often than other sections of the population.
Mrs May has also asked Her Majesty's Inspectorate of Constabulary to report on how the police use these powers and their report is due within a few weeks.