Certain forms of IVF treatment are significantly associated with an increased risk of low intelligence in children, a major study has shown.
A link was also found with an especially severe type of autism, but only in the case of twins or triplets.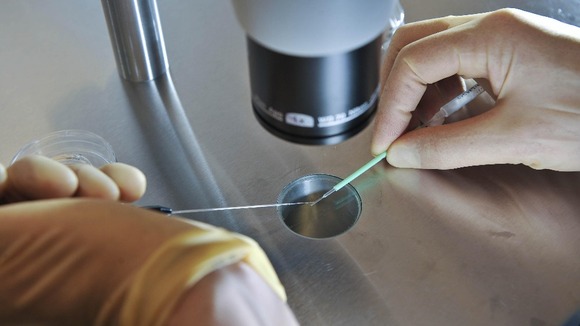 Scientists who analysed data on more than 2.5 million births stressed that the chances of an IVF baby being affected remained tiny in real terms.
The Swedish study, published in the Journal of the American Medical Association, is the first of its kind to compare a wide range of IVF treatments.