A court martial has heard that a firearm and ammunition were in found Sgt Danny Nightingale's accommodation, which he shared with a soldier - known as Soldier N - in 2011.
He admitted possession of a firearm and ammunition when he was arrested and interviewed.
"When asked to account for the presence of the items found at his address, he said he had brought the pistol back to the UK in personal baggage as a war trophy," the prosecution said.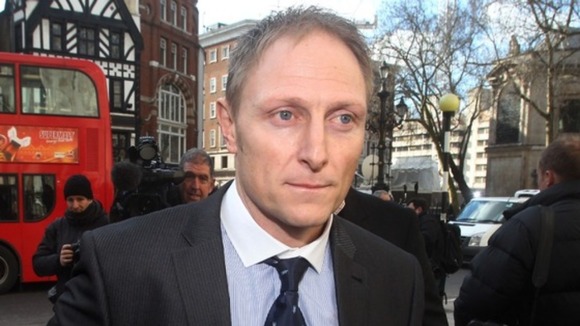 In a 2011 interview with the Royal Military Police, Sgt Nightingale "clarified" that he was given the pistol as a personal gift by a group of Iraqi nationals he had been working with and that he intended to give the weapon to his unit as a leaving gift.
"During the interviews he sought to excuse his actions by saying that his failure to comply with the proper procedures was down to oversight", Timothy Cray, prosecuting said.
"If the defendant is claiming that, in 2011, he missed seeing the weapon and the ammunition through oversight or through being away from his base, the Crown suggests that this claim does not stand up to analysis.